What would you write to save Batman's soul?
Superheroes have acquired outstanding abilities, but gosh, some of them have tortured minds!
Emplumar's Gift Edition notebooks for emotional wellbeing have a space on the back cover for a custom message, so you can write a heart-felt sentiment to the recipient. Imagine if superheroes were gifted a notebook, what would their message say, and from whom? Which notebook would suit which hero?
The guardian of mayhem at Gotham City received the Worry Journal from his mentor and butler: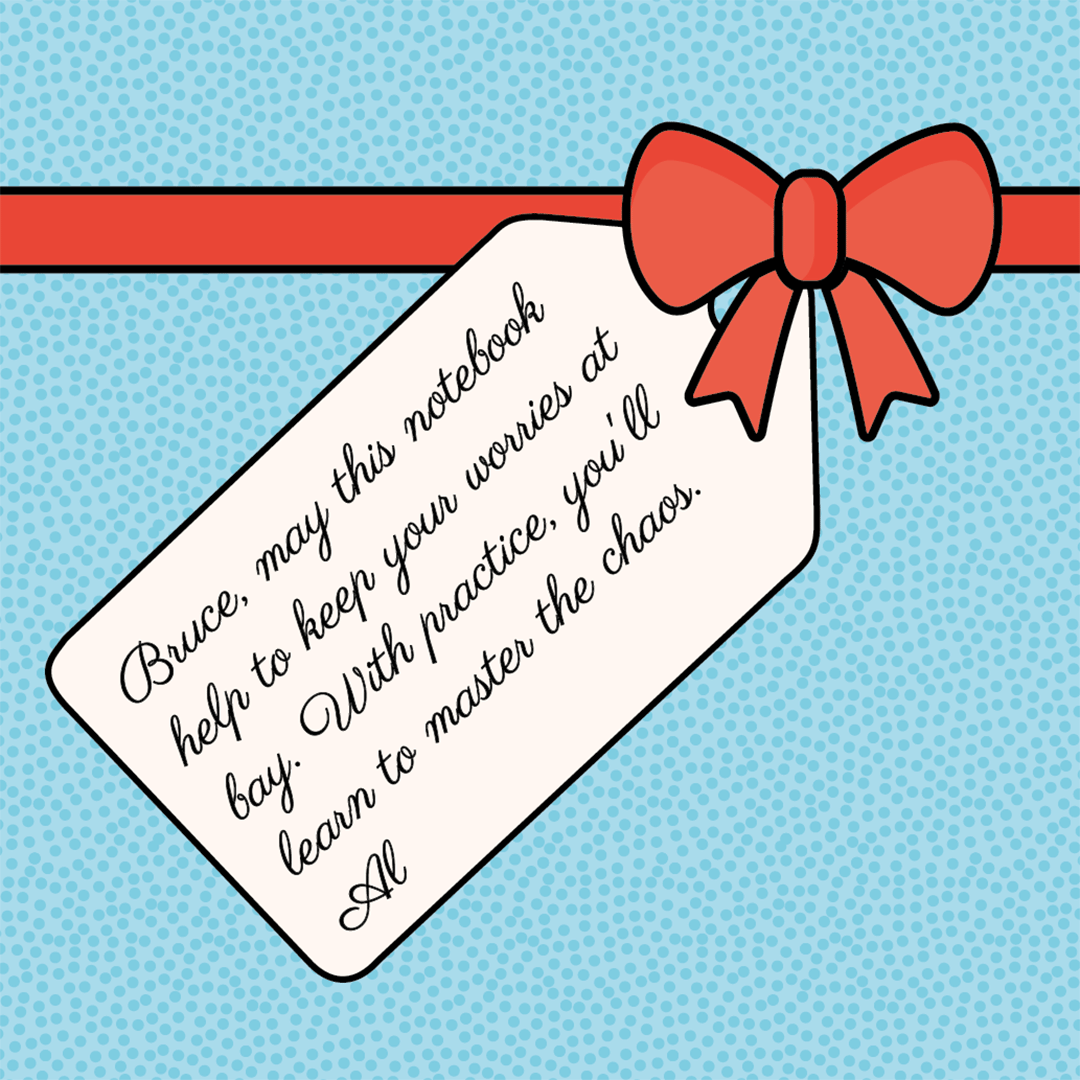 Can you guess who are the mystery senders and recipients of the Achievement Journal and the Inner Voice Journal?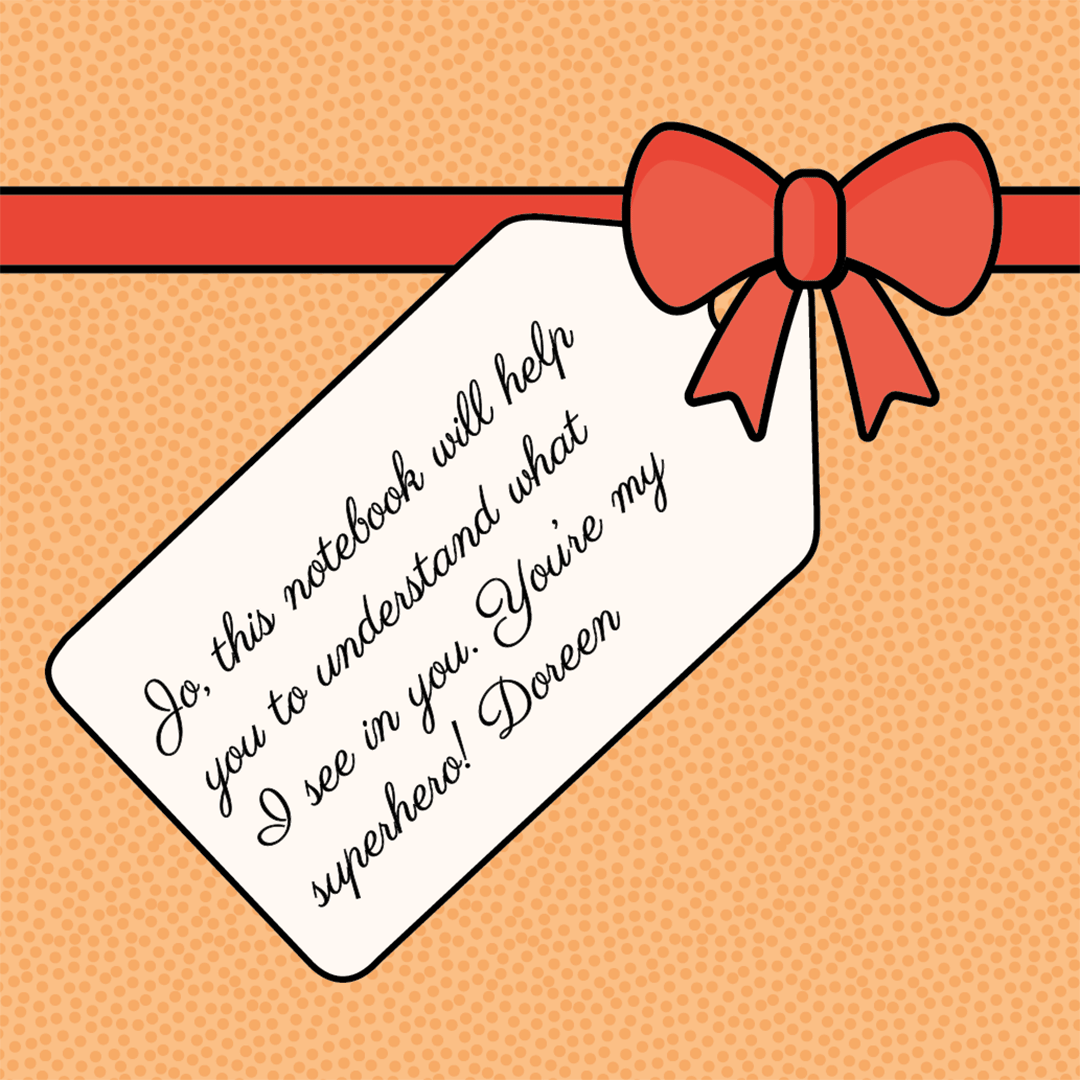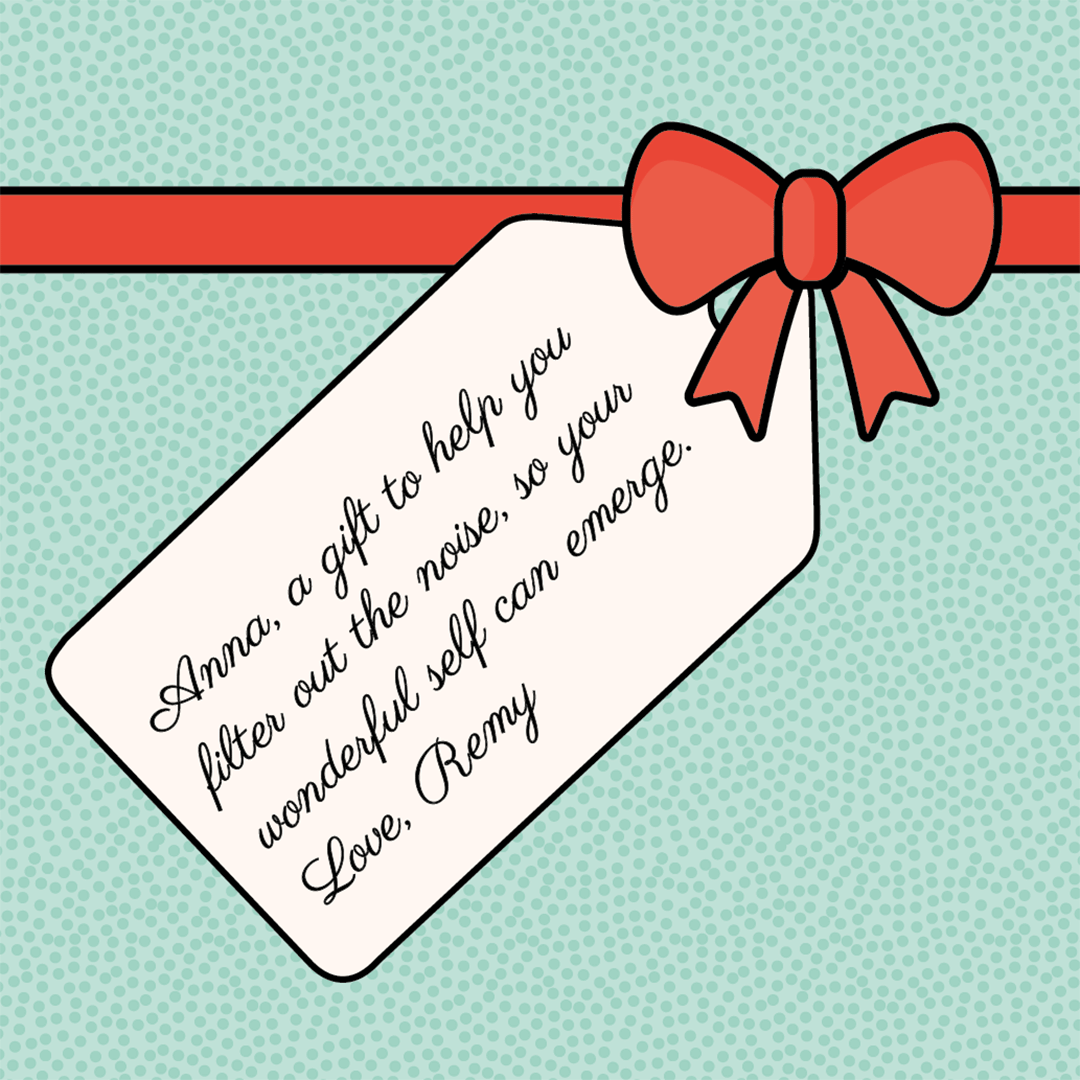 Answers
If you'd like to know the answers, ask our chatbot Cissa using the phrase: "How do we save Batman's soul?"
---
Get yours
Buy Gift Edition notebooks on the Blurb Books website.